Basic Guidance for the First Counseling Session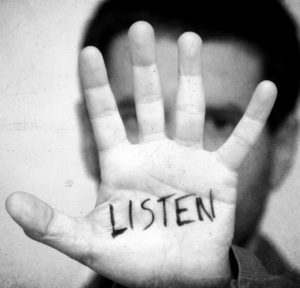 Moving the eyes of your counselee's heart away from you, as their helper, to God, the everlasting Helper, should be the primary goal of your first counseling session. How can you do this, practically speaking? Here's some basic guidance.
Direct Them to the Ever-present Helper and God's Throne of Grace
Begin by thanking the person for showing a desire to seek God's help for their particular life struggle. Assure them you are not the fixer-upper man or woman, but that God is our Helper and He has given His infallible Word and Spirit to be our counselors (Ps. 119:105; John 14:26). Remind them that Jesus is the merciful and empathetic High Priest who has experienced every form of suffering we can imagine and more (Heb. 4:15). Read Psalm 46 together.  Continue reading my post here.