Feed Your Soul More than Leftovers
by Paul Tautges | March 28, 2019 3:35 am
The steadfast love of the Lord never ceases; his mercies never come to an end; they are new every morning; great is your faithfulness. (Lamentation 3:22-23)
As a child, I didn't mind eating leftovers. Mom's spaghetti or chili tasted even better after a day in the refrigerator. Now I enjoy leftovers even more, since they help to stretch our family's food budget. But I can't eat leftovers every day. New, fresh food is required to maintain good health.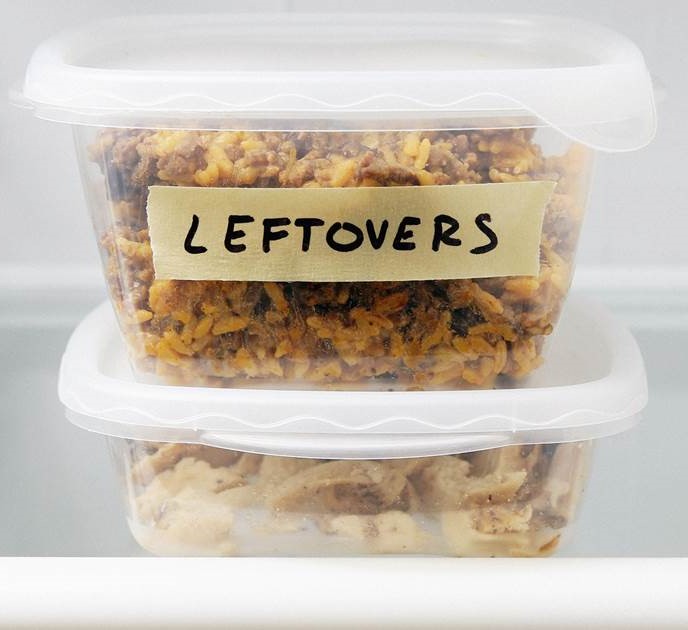 The same is true for my soul…and yours.
Yesterday's promises are good and helpful, but something more is needed to nourish a thriving relationship with the Lord. Your soul also needs new mercies from God, which he provides every morning. It was this way for Jeremiah, as he grieved the loss of God's city.
The prophet wrote the book of Lamentations after Jerusalem had been destroyed by God's enemies. We might imagine Jeremiah sitting on a hillside, quill-in-hand, overcome with grief as he watches smoke rise from the rubble, remembering the city's former glory. Though Judah's loss was a result of their own neglect of God's Word, the manner in which the prophet brought his grief to the Lord provides a beautiful example for us to follow regardless of how loss enters our lives.
The prophet begins by humbly bringing his despair to God in prayer. Then he deliberately remembers the unchanging character of God. This, in turn, leads to spiritual refreshment and renewed worship. The two verses at the top of the page are the turning point of Jeremiah's lament.
Read them again.
The prophet rooted his hope in the unchanging character of God: "The steadfast love of the Lord never ceases." In the verse preceding this, he reveals to us that this (the steadfast love of the Lord) is what he chooses to "call to mind," which becomes the reason he can then say, "I have hope" (v. 21).
The steadfast love of the Lord is sometimes translated "the Lord's lovingkindnesses," from the plural form of the Hebrew word chesed. It's used 250 times in the Old Testament, and is almost untranslatable to English. It includes nuances of loyal love, faithful mercy, unfailing love, and kindness. In the Old Testament, it's the closest equivalent to the New Testament concept of grace. "His mercies" are related to the Hebrew word for womb, and communicate tender care and affection. Yahweh's grace and tender care never come to an end. They never fail. Never cease.
They are new every morning.
This means when you woke up this morning there was a fresh supply waiting for you. Just like God provided his people with manna every morning for forty years in the wilderness (Exodus 16:35; Nehemiah 9:20–21), so you woke up to fresh mercies for today.
Say to God, "Great is your faithfulness."

Source URL: https://counselingoneanother.com/2019/03/28/feed-your-soul-more-than-leftovers/
---