About the Author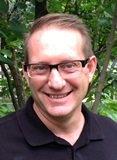 By God's grace, I'm a husband, dad, grandpa, and pastor at Cornerstone Community Church in Mayfield Hts, OH. I love Christ because He first loved me.
"These meditations will lift up weary hearts" – Nancy DeMoss Wolgemuth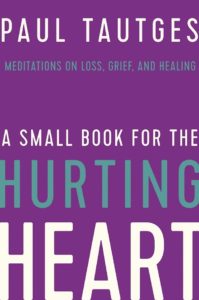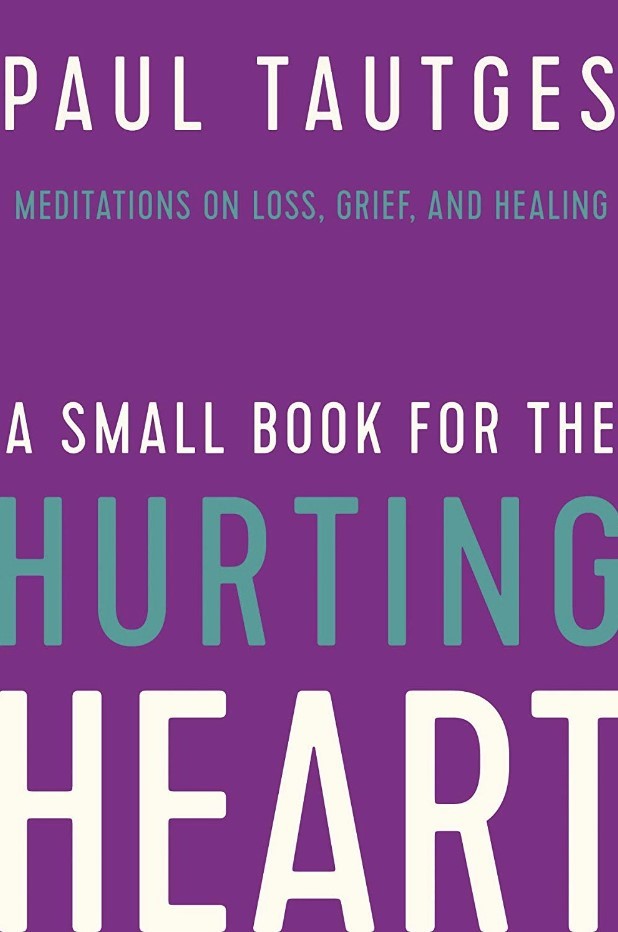 "I give it a hearty double-thumbs-up!" – Joni Eareckson Tada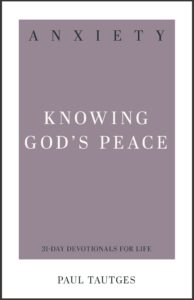 "My wife and I just devoured it." – Josh Weidmann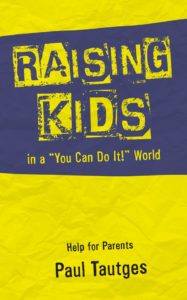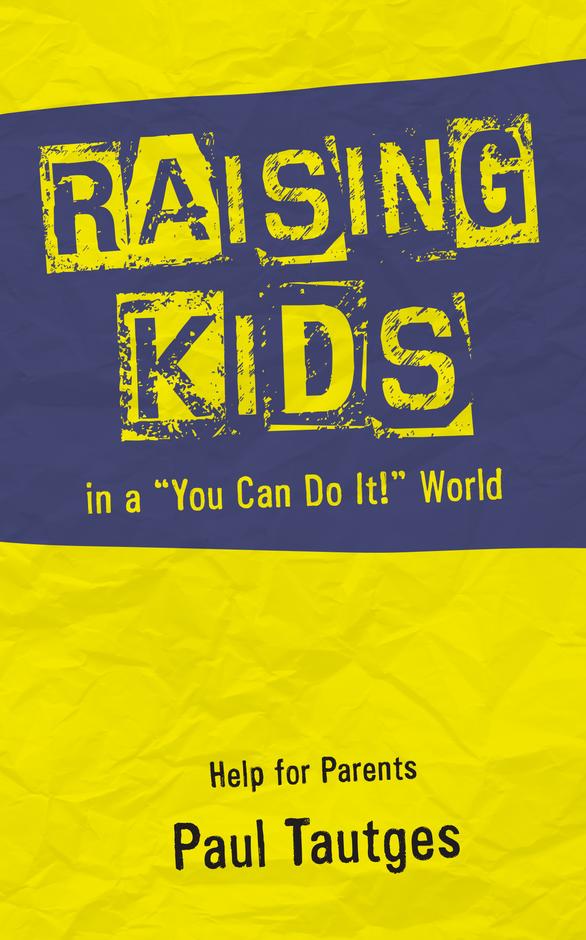 "I heartily recommend this book" – Walter C. Kaiser, Jr.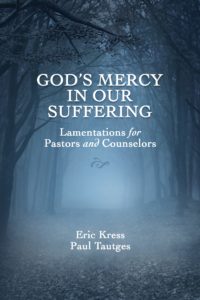 "a biblically faithful, practically helpful guide" – Brian Croft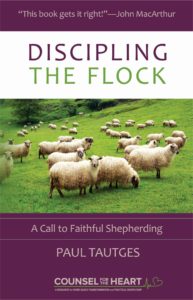 "…one of my favorite books on prayer" – Mark Dever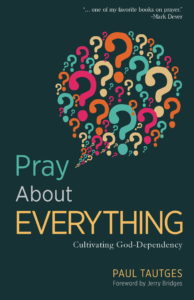 "I commend this wonderful little volume." – Walter C. Kaiser, Jr.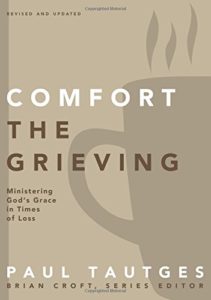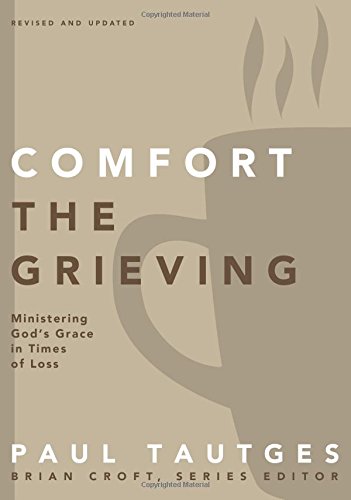 "…scatters the darkness of our doubts" – David Murray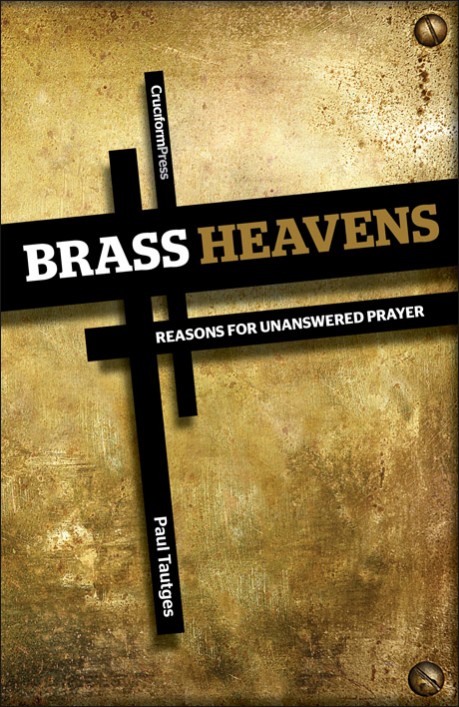 Overcoming Depression: Help for Christians who Struggle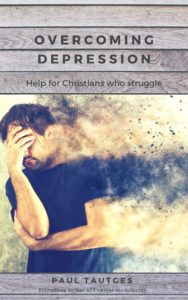 "I love the LifeLine mini-books!" – Heath Lambert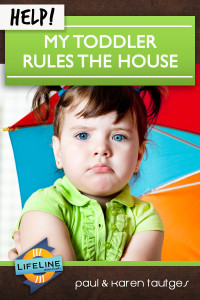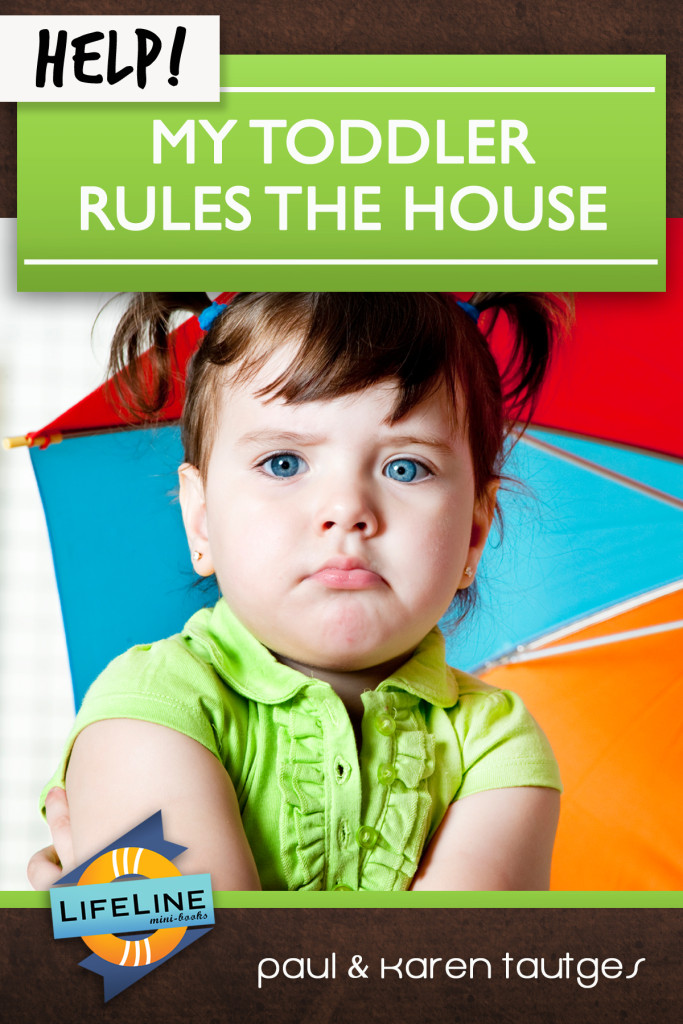 Complete Set of 38 Mini-Books