Anxious for Nothing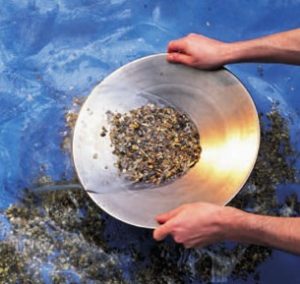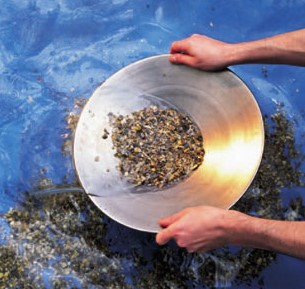 – Philip De Courcy reflects on Jesus' teaching in Matthew 6, and shares five angles of attack in the battle with anxiety.
Complementarianism and the Single Man – "After long day at work, he sat down and asked me "Mathew, when you're married, who do you think should do the dishes?"
Against Child Missionaries – "Children belong at the feet of Jesus, not full-time out in the boats."
Discipling Young Men – A 2-minute video from H.B. Charles and For the Church.