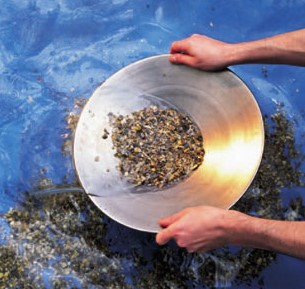 Being a Friend to those with Mental Struggles/Illness – It's all pretty heavy stuff to deal with but do you know the single best thing you can do to help someone.
Do We Need a Still Small Voice Before We Obey? – "His Word is all we need for our obedience in a life of godliness."
Perfect Timing – An encouraging devotion from Philip DeCourcy on the perfection of God's providence in our lives.