"Biblical Counseling Today" Podcast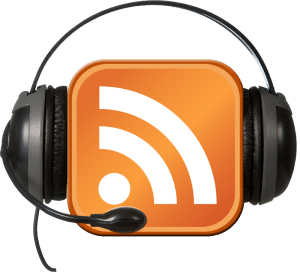 Biblical Counseling Today is a weekly podcast that I'd like to bring to your attention. The aim of BCT is to dig deeper into the heart of the matter, and is the teaching ministry of Dr. John Kwasny.
John has been a biblical counselor in private practice and church settings since 1990, and is the Director of Christian Education and Children's Ministry at Pear Orchard Presbyterian Church (PCA) in Ridgeland, Mississippi. John is also director of One Story Ministries–publisher of children's and youth curriculum for the church, home, and school. He is also an adjunct professor at Reformed Theological Seminary in Jackson, Mississsippi. John and his wife Martie have five daughters, three sons, and two sons-in-law.
This week, John began Season 3 of his podcast with "Parenting with Grace." Check out this helpful podcast.