Come See Me At the Shepherds' Conference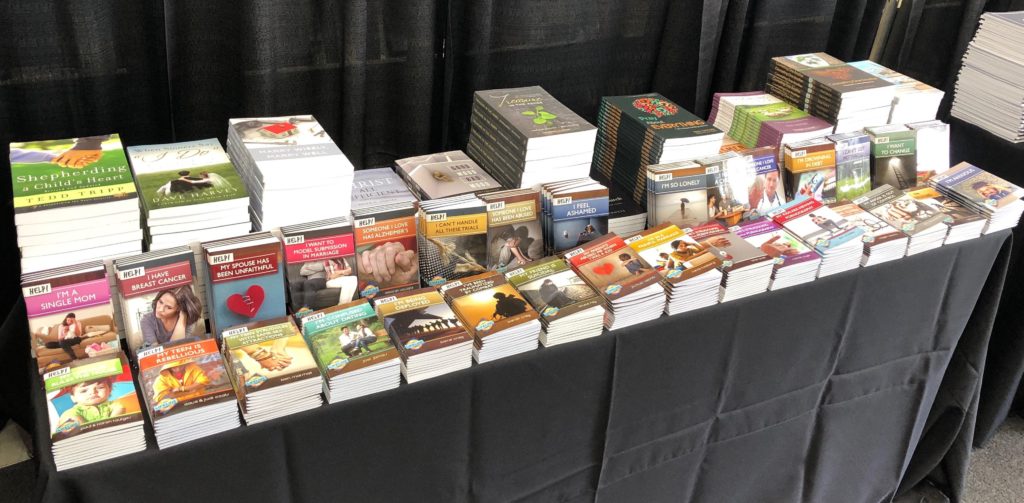 If you are attending the Shepherds' Conference at Grace Community Church in Sun Valley, CA, please come visit me at the Shepherd Press table. I'm in the Campus Bookstore next to the fountain in front of the seminary building (NOT the big white book tent).
There is a good selection of books for marriage and parenting and counseling. LifeLine Mini-books are at a special price of $2.99 each. Even lower than the bulk price! Now is the time to stock up your church resource center.