Honorable Memories of Warren Wiersbe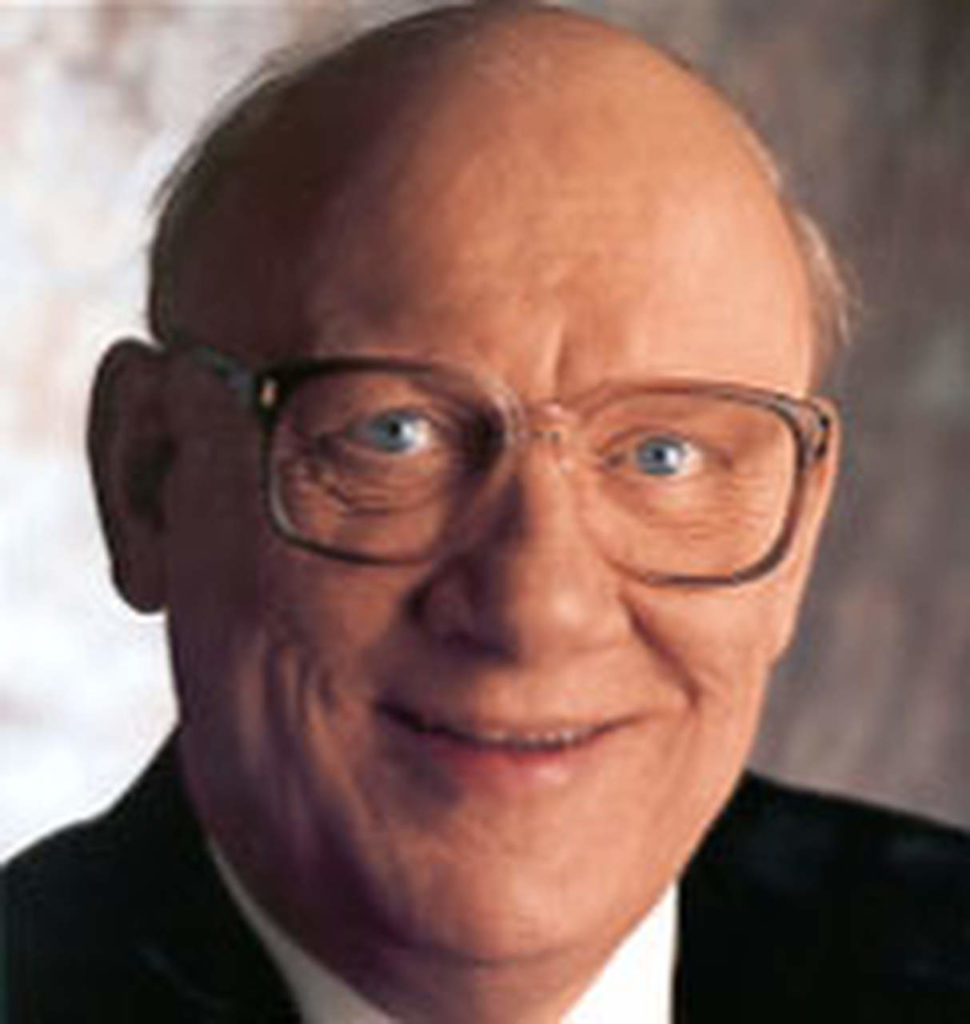 Yesterday, a faithful servant of God, Warren W. Wiersbe, entered the presence of his precious Savior. In the early 1980s, I was a spiritual infant when I first heard Dr. Wiersbe's voice on the Back to the Bible radio program (my mother-in-law listened to him every day while she sewed draperies and slip-covers). A couple years later, while in Bible college in Kansas City, I found myself listening to him most every day, while driving to my job at UPS, or working in a wood shop the school let me use for side jobs. Then there's so much I could say about his influence through books…. But where to begin?!
Join me in thanking God for this faithful servant.
Here are three better-written tributes you should read: one from a grandson, one from a theologian/writer, and one from a fellow pastor.
Be Remembered: My Grandpa, the Bridge Builder – Here's a tender tribute from his grandson.
Warren Wiersbe (1929-2019) – Justin Taylor offers a concise summary of Dr. Wiersbe's life of gospel ministry.
A Faithful Servant – Pastor John Kitchen: "I found Dr. Warren Wiersbe to be a gracious, kind man. He was a man of great conviction and strength. He was a ravenous student of the Scriptures and he lived out a lifetime of faithful ministry for the Lord."