Understanding Three Phases of Salvation
In order to know where you are in the Christian life you need to know where you have been and where you are going. To make progress in Christ you need to understand the three phases of salvation.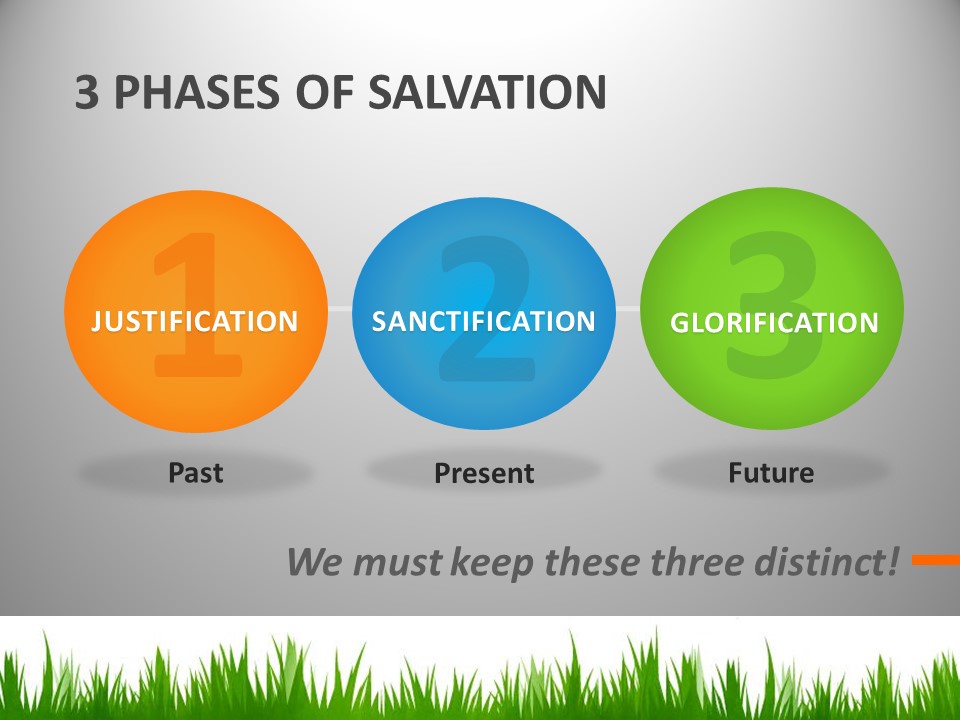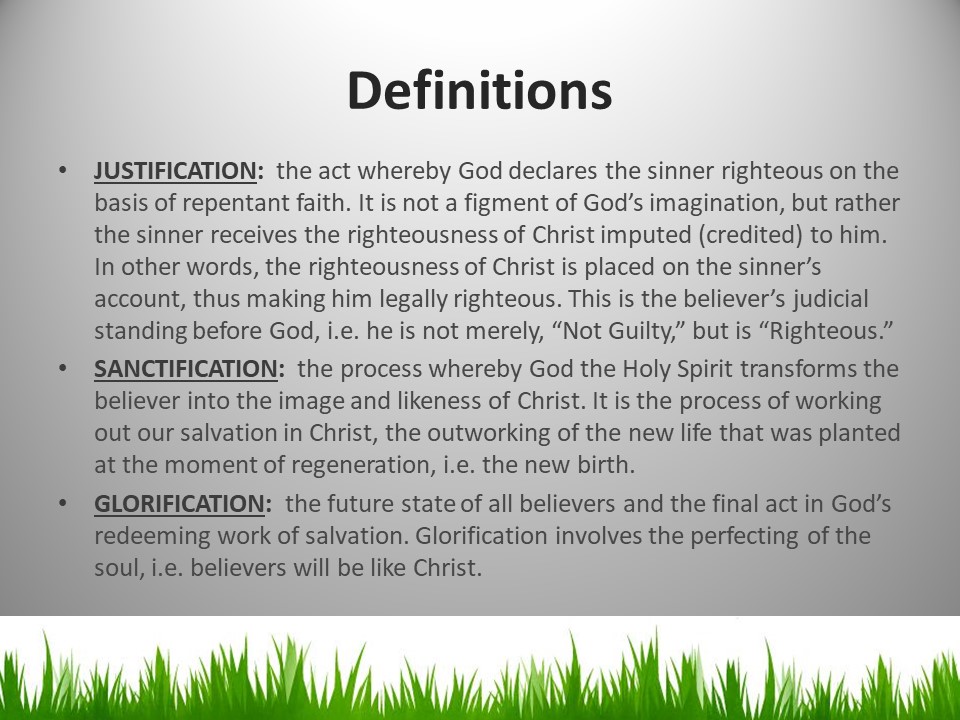 If you want to make measurable progress in Christ in 2020 take time to listen to last Sunday's sermon, Understanding the Three Phases of Salvation.