Reviews of 'Brass Heavens'
The Lord has been gracious to provide encouraging reviews of my book Brass Heavens: Reasons for Unanswered Prayer.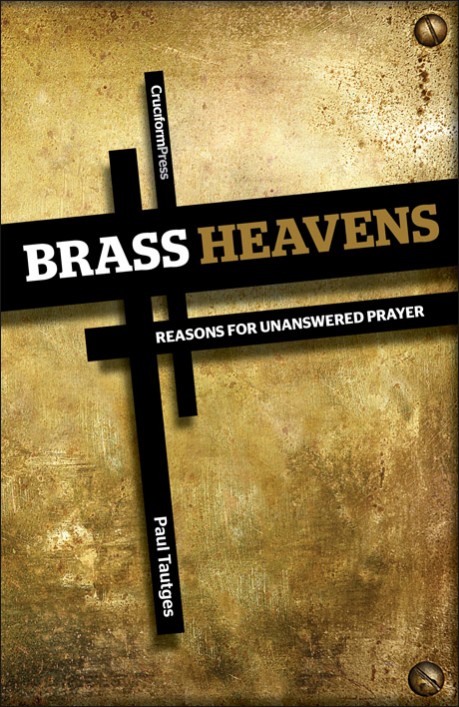 If, like me, you wrestle through the problem of unanswered prayer in your Christian life, then you will want to walk through the Scriptures where we find grace and truth from the Lord.
Listen to radio interview with Kevin Boling here.
ORDER Brass Heavens from Grace and Truth Books